Paintball Tips for First Timers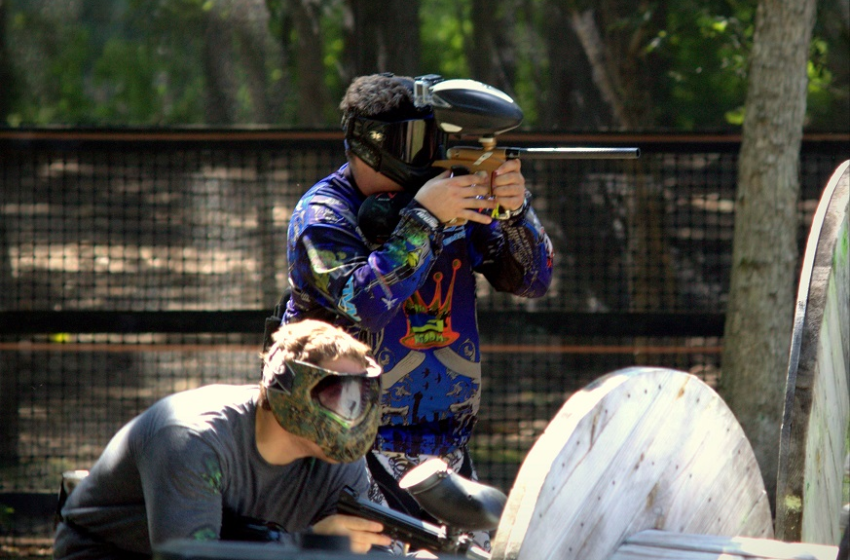 Ready to play some paintball? There is no denying that this sport can be a lot of fun and is an exhilarating experience for everyone. If you are a first-timer, it is natural to feel apprehensive because you don't really know what to do. There are some tips that can help first timers in getting ready to play paintball and these are:
If it is your first time playing paintball, you don't have to buy any equipment. Most reliable centers, such as Velocity Paintball, will provide you with everything you need, from the paintball marker (gun) to face masks. In fact, they now even provide body armor and camouflaged clothing that can come in handy.
Listen to the safety speech
You will be given some safety instructions when you pick up your gear and it is a good idea to listen to them. The rules are different for every field, so it is best to pay attention and know what you should do in case something goes wrong.
Before diving in, it is a good idea to prep your gear and ensure you know how to use it and that it is functional. This means checking to make sure the mask fits and is not uncomfortable. Likewise, you should also fill your tank and the hopper and the pods.
Don't use paint off the ground
If you spill your paint accidentally or come across it on the ground, don't use it because it will have dirt and debris and this can clog the gun and hopper and lead to jams.
Make sure you are hydrated and ready
Before hitting the field, you should ensure that you are properly hydrated and your muscles are stretched out because you don't want to cramp in the middle of the game.