Meet the Basketball Analyst Michael 'El Mike' Martinez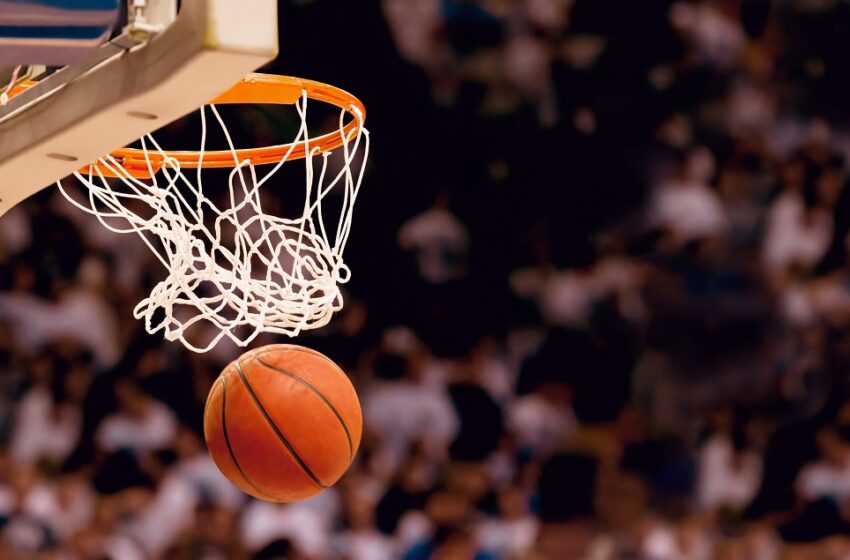 My name is Michael 'Mike' Martinez, and I am a basketball analyst from Juana Diaz, Puerto Rico.
As I said, basketball was my life since I was a child. The idea of playing the game, though, always felt like a dream to me. Sure, I would play for fun like any kid! But to actually be able to take my skills onto a court and play? It was the dream. If I couldn't play basketball, I wanted to be involved in some capacity. I wasn't sure how, but I wanted to get involved! If you are an NBA and Basketball Analyst enthusiast, then seeing the Sixers Schedule and purchasing tickets will be an experience you'll want to get involved and will never forget.
It was something that, from my youngest memories, is the sole ambition of my life. It makes me feel free, to be able to express myself, and represent those I love. However, basketball isn't something you can play for a living just because you want it. Despite playing from the age of five and have generally solid all-around skills, making it as a Puerto Rican is tough. We don't have too many examples to look up to in terms of players who went to the top of the sport. Still, growing up, I just wanted to be a basketballer or help other basketballers become better.
However, I am immensely proud to say that I have represented my country twice at international tournaments in Guatemala and Argentina. I was even to help them win a Gold medal in these international tournaments.
Today, I am a basketball analyst and I currently reside in Belfast, Northern Ireland. From here in the United Kingdom, I provide analysis on basketball from afar, providing my insight on games from the NBA and other leagues across the basketball world. If you are looking for someone with an immense passion in the game and the pride of having been involved with my country internationally, my analysis is available for you to enjoy. Got any questions? Hit me up today – I would love to talk to you about the game we all love!
Official Web: http://soyelmike.com
@soyelmike (social)